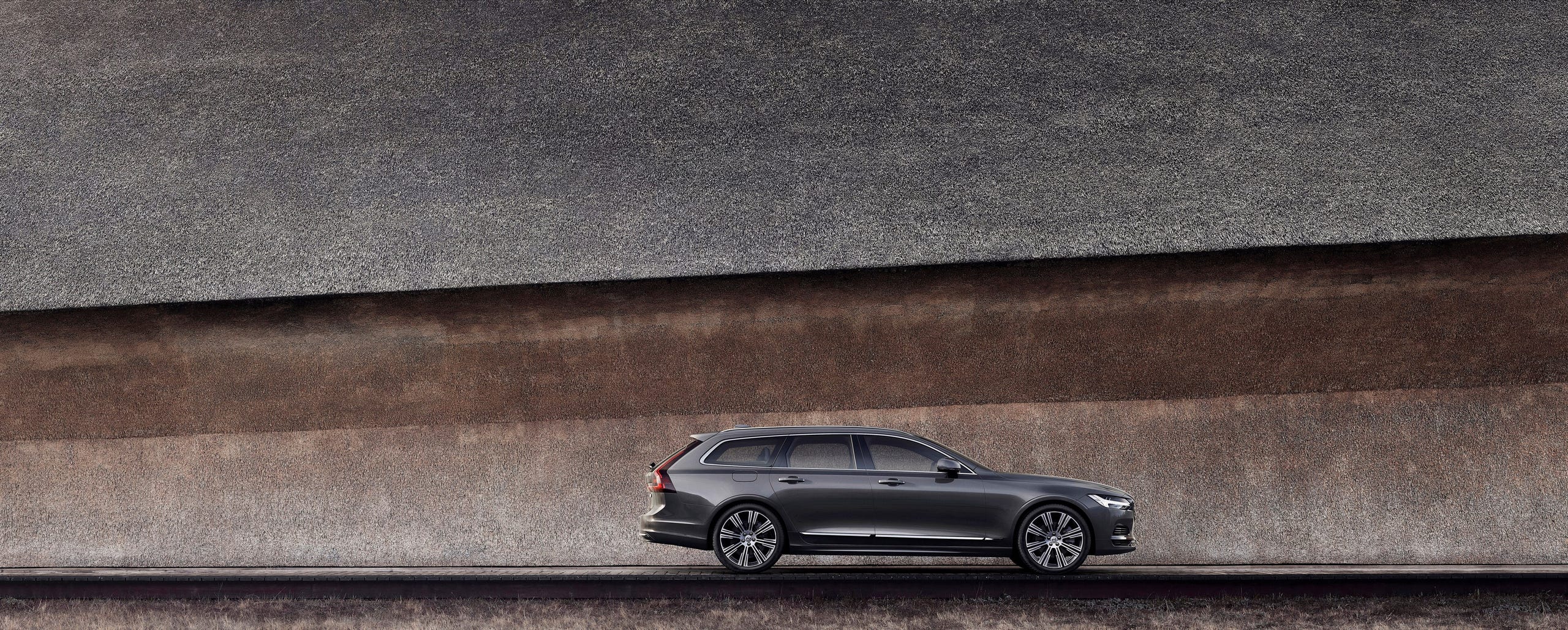 Quick Quote for Diplomats and Expats

Receive a quick quote for a Volvo - no obligation.
Looking for quick quote? We're here to help. Our sales representative can assist you in the purchase process and answer your questions.
Send us a message and we'll be in touch.

Getting a quick quote is very simple:
Complete your contact details
The following information are very helpful for us to create a personal offer:
Residence permit
Model(s) of interest

If you need comprehensive advise please leave your phone number. Our sales representatives will contact you as soon as possible and answer your questions.