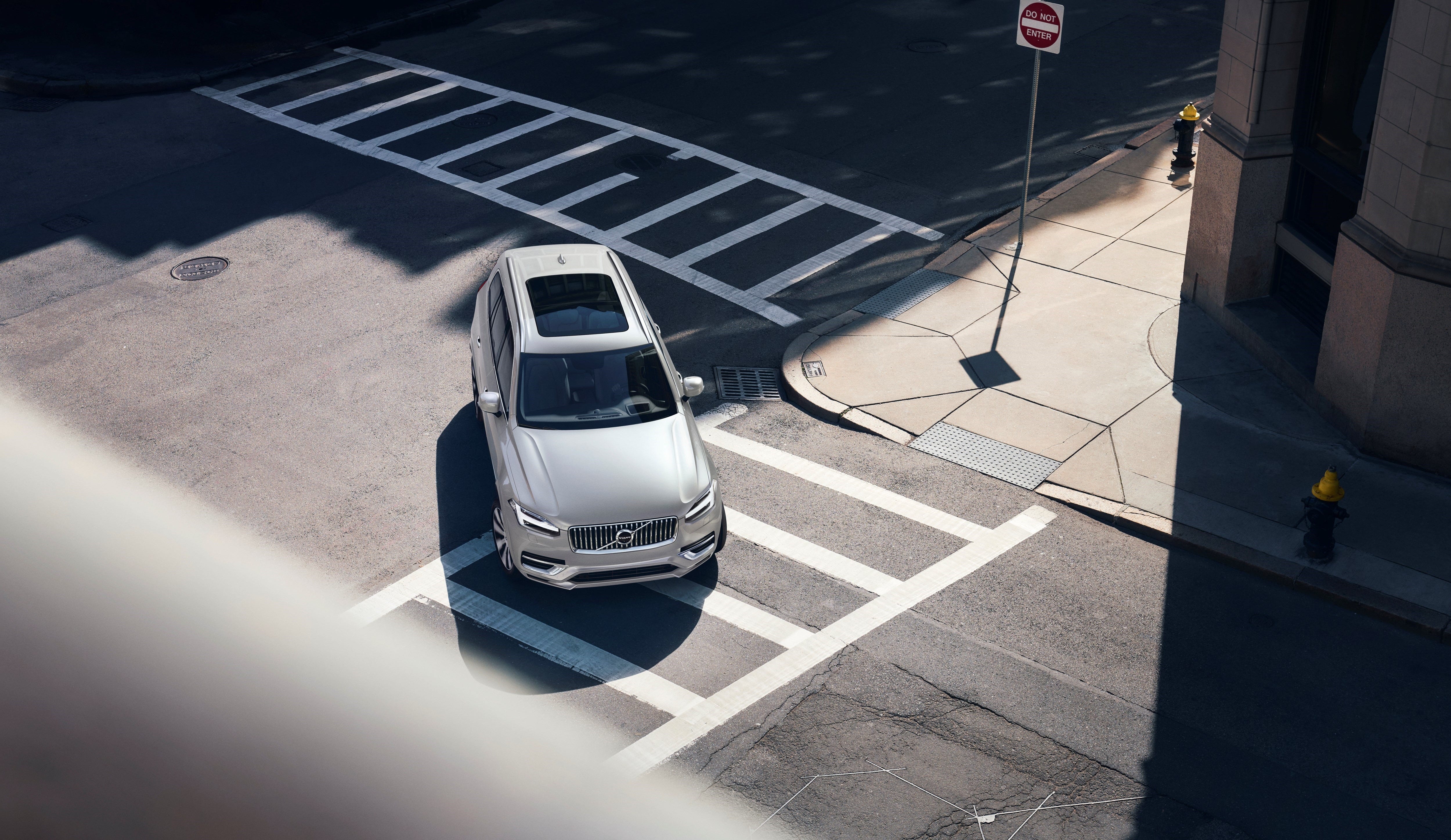 Volvo Expat Offer
27% off for expats in Switzerland.
The Volvo Expat Sales Program offers many advantages for expats in Switzerland, also for EU-citizens. Find your best car deal while working abroad.
Address
Volvo Car Bern
Worbstrasse 171
3073 Gümligen
Switzerland
Opening hours
Mon - Fri
8:00 am - 12:00 pm
1:00 pm - 6:30 pm
Saturday
9:00 am - 4:00 pm
Sunday
Closed
Volvo Expat Program Switzerland
Are you moving abroad, living abroad or moving to a new country? If so, take advantage of Volvo's Expatriate Sales Program with attractive starting prices and special offers for expats. Our expert English-speaking specialists will advise and assist you with all the details you need for a safe purchase.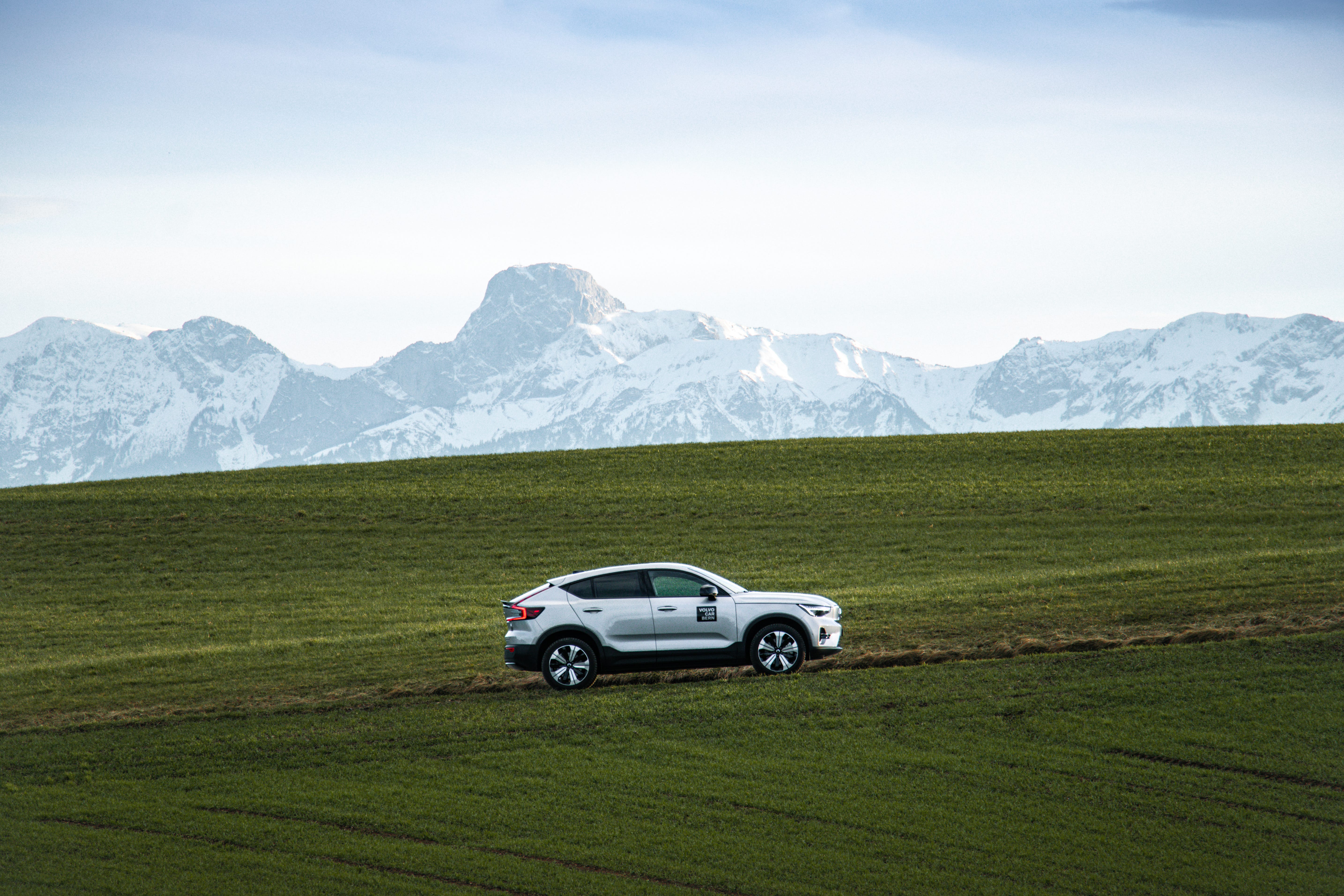 Free of charge consultancy
Our sales representatives can assist you in the purchase process and answer your questions.
New cars
Explore our models and discover the tradition of elegance and safety in every single Volvo.
Used cars
When you buy a Volvo Selekt car, you're getting more than a great pre-owned vehicle. You're getting our commitment to your satisfaction.
Volvo Car Financial Services
With low finance rates and flexible lease offers, we'll make sure you find a financing option that makes you as comfortable as the Volvo you drive off in.
Volvo Car Insurance
Volvo Car Insurance is an exclusive insurance solution specially designed for Volvo customers with extensive benefits and attractive conditions.


Rent a volvo
The offer is designed for all those who would like to drive a Volvo, but do not want to buy or lease one at the moment.
Service & repair
We promise the best maintenance and service for your Volvo. Personal, professional, and efficient.
Parts & accessoires
A fit for every function: Customize your Volvo with our complete range of genuine accessories.
Volvo Swiss Premium©
10 years / 150 000 km free service
5 years / 150 000 km full warranty
Free service up to 150,000 km or 10 years Volvo Swiss Premium® covers the costs of Volvo's interval maintenance as specified in the Volvo Service Manual, including Volvo original service parts.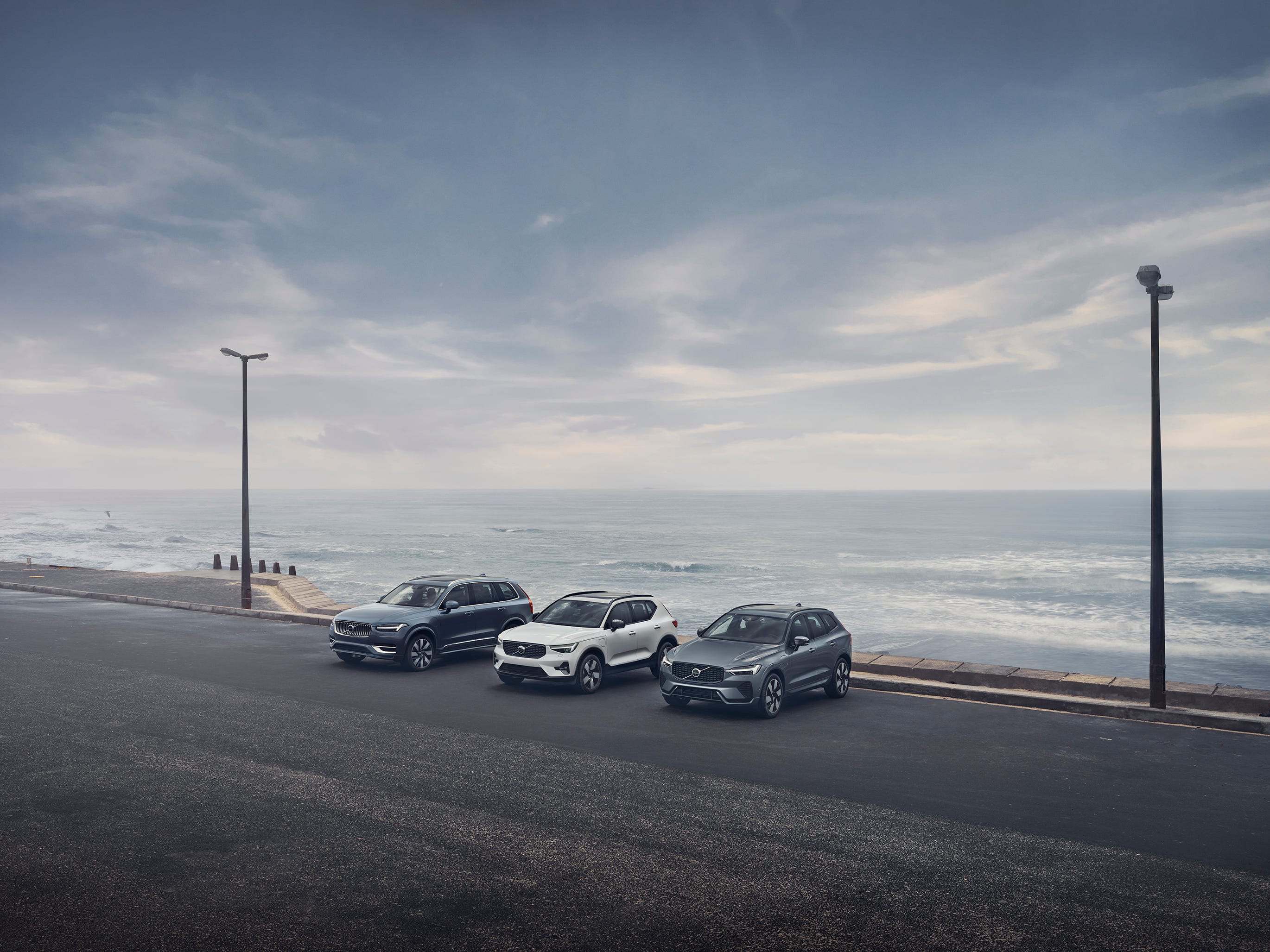 In a rush to get a Volvo?
We have pre-configured cars with shorter delivery times and our agents would be happy to help you to find a suitable car from our stock list.
* * * * *

"Had a great experience with Volvo Bern. I would highly recommend them to anyone looking for a new car. I dealt with Boi Lung. Seek him out if you can. He put together a great value deal. There was no haggling on price. He created value for me and I signed the deal for an XC40 R Design. They even had a play area for your young kids, makes car shopping and pick up so much easier!

On delivery he spent an hour with my wife, walking her through her new car, all the great tech that comes with a Volvo these days. 2 hour drive for me to Bern, but why would I buy from anywhere else with service like that.

Thanks to Boi, to making this the easiest experience I have had buying a car."

B. L.
* * * * *

"Totally Recommended! I will always recommend for my friends and colleagues. If you are an Expat, don't waste your time, Volvo Expat sales is the best! Mr Boi Lung Tsan, who is in charge, is very competent and gentle, making great deal and every step of buying process easier for you - also he is very attentive and during the delivery you see that he knew the car like no one, explaining everything in details.

I had a great experience as customer. And finally I really loved the Volvo's car (V60 T6 TE), my family is enjoying every moment in the car... thanks and this kind of service make difference and create fidelity.

My future cars will be in Volvo Bern, even I took 1.5 hours to go from my home (Luzern)."

C. K.
Schedule Online Sales appointment
Looking for a new Volvo? Our sales representatives can assist you in the purchase process and answer your questions. Please get in touch and book a free online consultancy from anywhere in the world. We will inform you in detail about our offers, finance options and help you with the configuration of your new Volvo.

How it works:
1. Book an appointment online
2. Our sales representative will contact you at the date fixed
3. All you need is a working internet connection and a phone
Boi Lung Tsan
Sales Consultant | Volvo Car International Customer Sales

Our sales consultants in Bern can assist you in the purchase process and answer your questions. Please get in touch with our team.

Phone +41 31 958 44 21
send us a message
Have a question? We're here to help. Send us a message and we'll be in touch.
Content from Google Maps can't be displayed due to your current cookie settings. To show this content, please click "Consent & Show" to confirm that necessary data will be transferred to Google Maps to enable this service. Further information can be found in our Privacy Policy. Changed your mind? You can revoke your consent at any time via your cookie settings.
Consent & Show
Volvo Expat Offers
Discover discounts of more than 27% off a new Volvo thanks to Volvo's unique expatriate sales program.
Rent a Volvo
Rent-a-Volvo is recommended for expats who need a quick and easy mobility solutions.